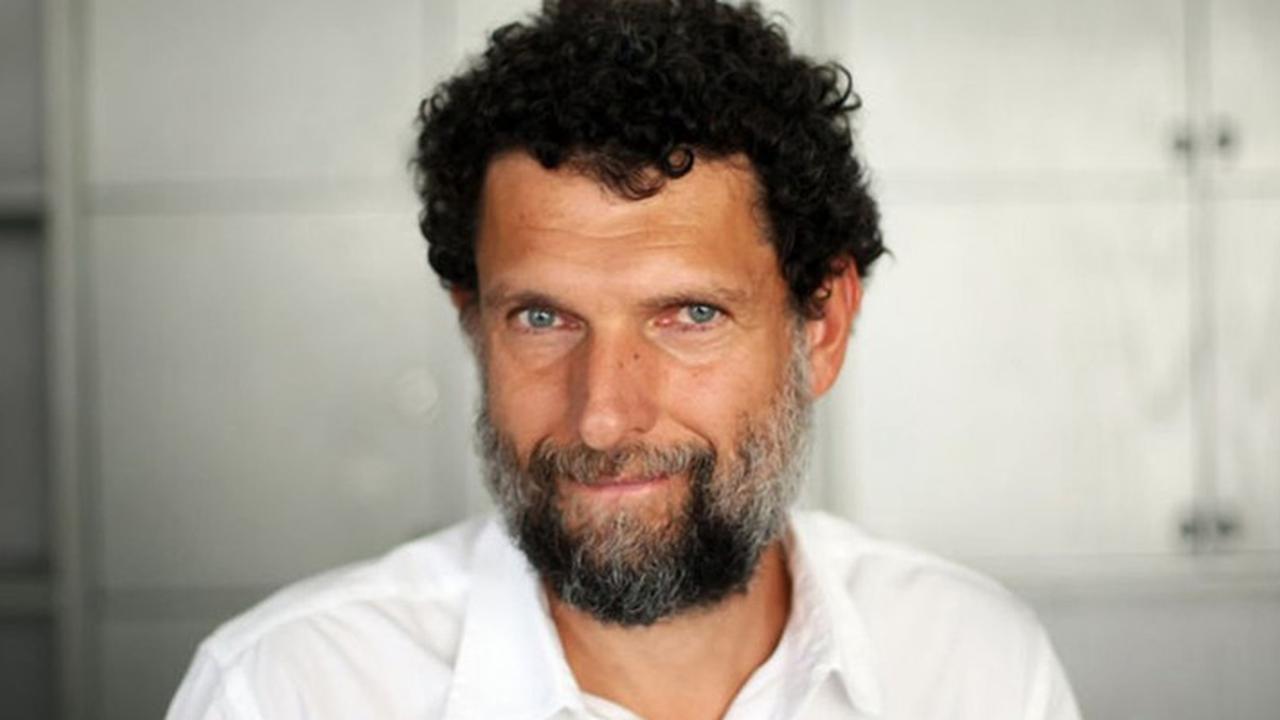 Solidarity with Osman Kavala
Osman Kavala's arrest is a severe strike against the civil society organizations that work for creating a civil field and democratization in Turkey, the people who work with the objective of peace, and the ideal of a constitutional state.
Osman Kavala, chairman of the Board of Directors of Anadolu Kültür was taken into custody on October 18, 2017, and was arrested towards the wake of dawn on November 1st. The accusations against him are 'attempting to annihilate the constitutional order and the government of the Republic of Turkey and preventing the government from fulfilling its duties". The arrest warrant claims that Osman Kavala has been the director and organizer of the Gezi Protests that "all terrorist organizations (FETÖ/PDY – PKK/KCK – DHKPC, MLKP) has actively participated and supported" and he has been connected with foreign persons.
The indictment against Osman Kavala has still not been prepared. None of the evidence presented during his interrogation can form any solid basis to the accusations. Since the investigation file has been sealed, no information can be acquired on the charges against him. We demand the immediate preparation of the indictment and that Osman Kavala obtains the right to present a defense against the unfounded accusations directed towards him.
A severe strike against the objective of a democratic Turkey
The judicial operation towards our colleague, our companion, our friend Osman Kavala is another severe strike against the initiatives that work with the aim of reaching a peaceful and democratic society in Turkey, enabling voices of the underrepresented or unrepresented communities to be heard and creating a societal richness through diversity.
Osman Kavala has always been strictly against any sort of methods of violence. The accusations against him that declare he has resorted to violence and force is only another manifestation of the irrational situation we're drowning in.
For accurate information www.osmankavala.org 
Despite the confidentiality order on the criminal investigation case against Osman Kavala, there have apparently been leaked bits of information to certain media organizations. With these pieces of information they are carrying out an operation of perception management and a case of extra-judicial execution. This operation has started with a signal flare prior to Osman Kavala's detention and is still going on. www.osmankavala.org has been founded in order create an accurate flow of information against this unlawful and tragicomic operation.  Here you can find information about the civil society activities Osman Kavala has participated in and supported, developments on the stages of the criminal investigation case against him, and the articles, statements and open letters about this case.
#osmankavalayaozgurluk #freeosmankavala